COLD HARVESTER MAGAZINE
HOT OFF THE PRESS!
Cold Harvester Magazine - Fall 2023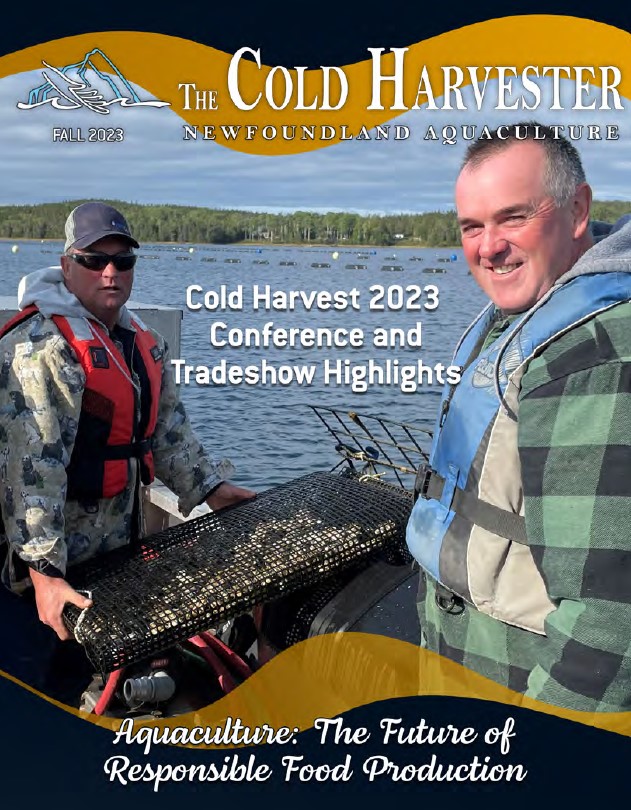 Archived Issues of the Cold Harvester Magazine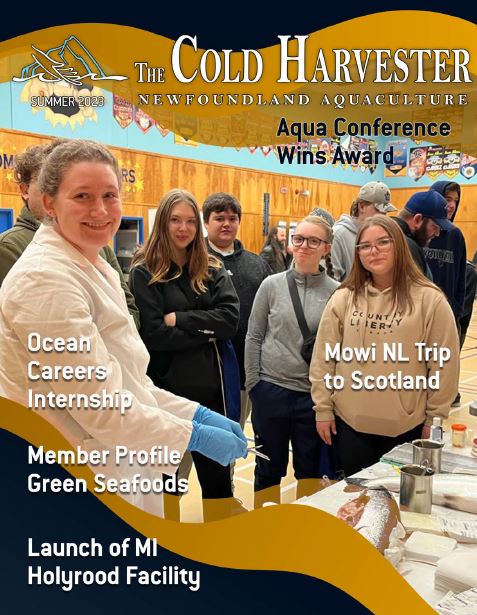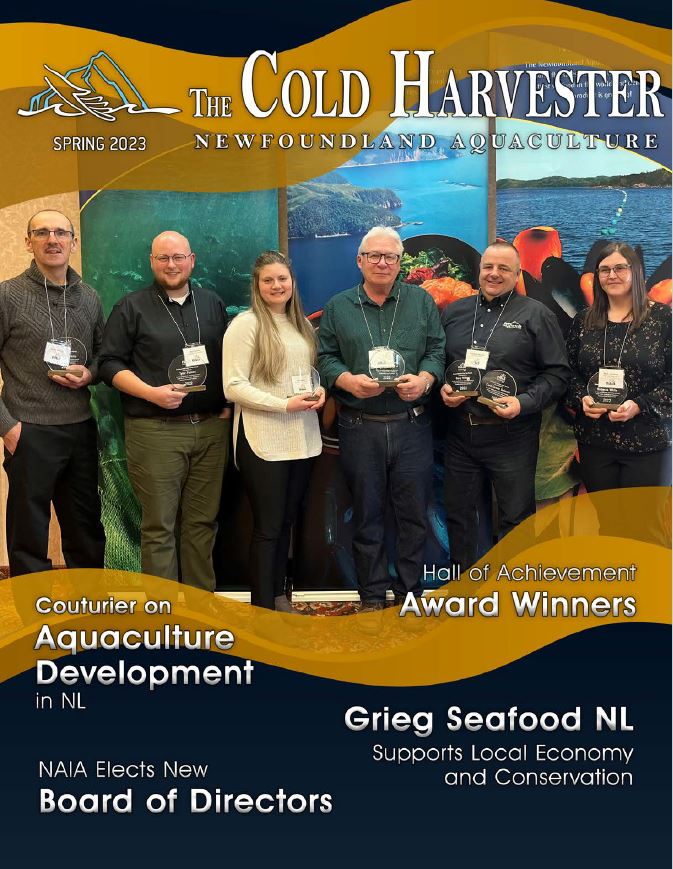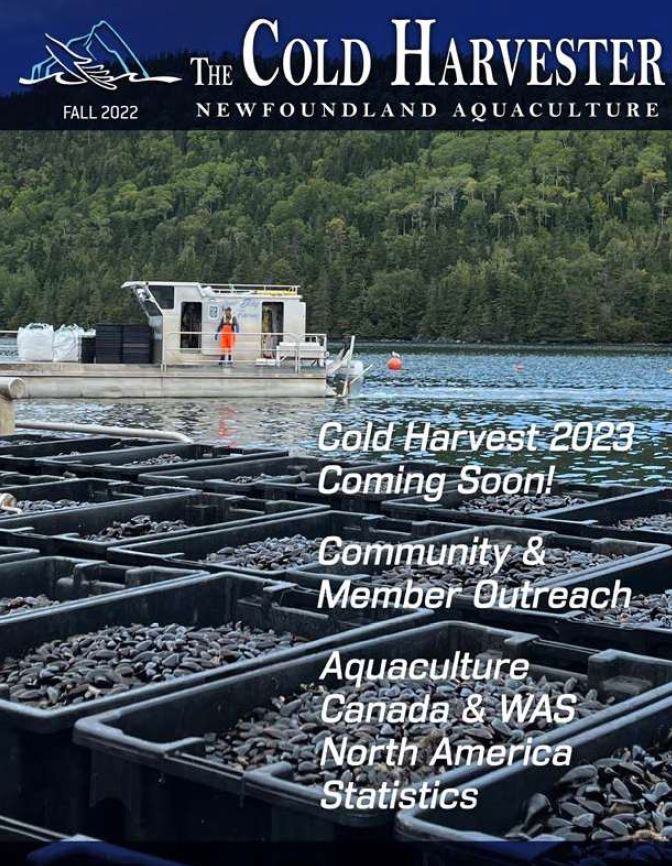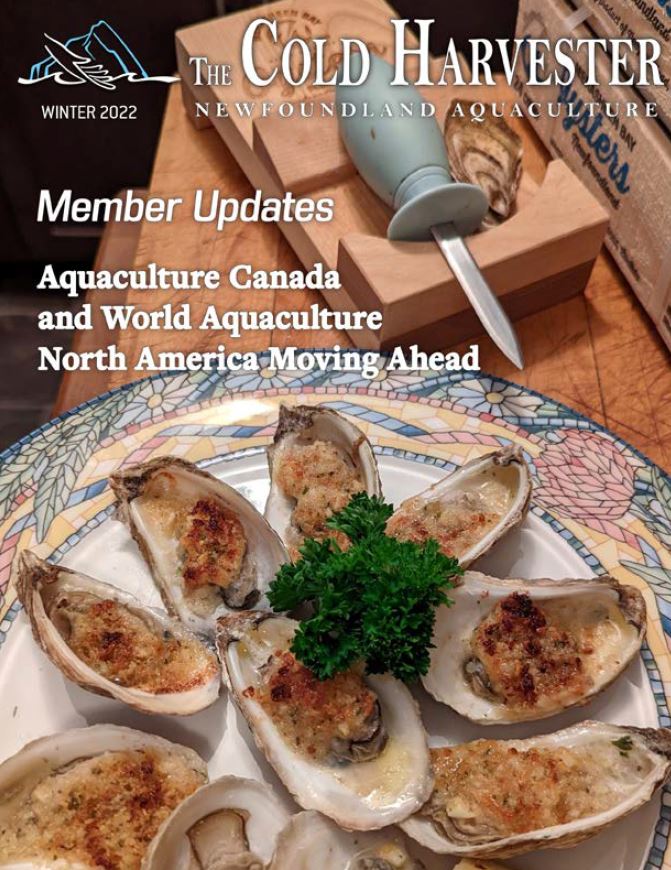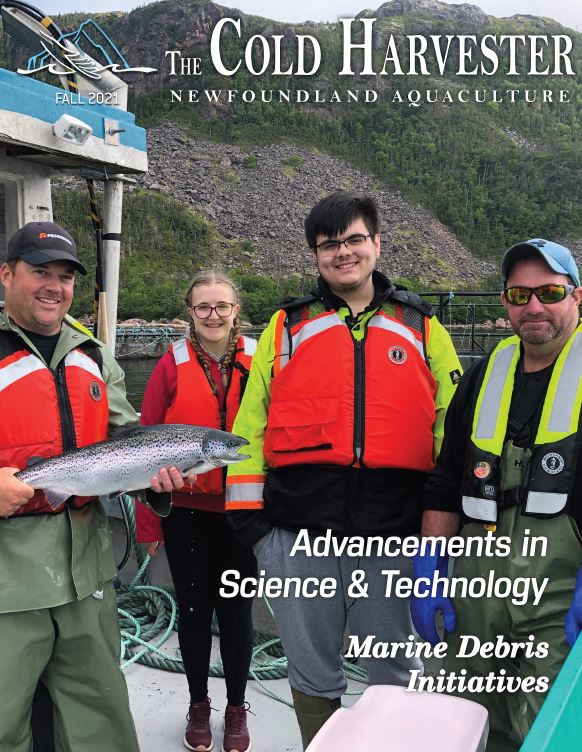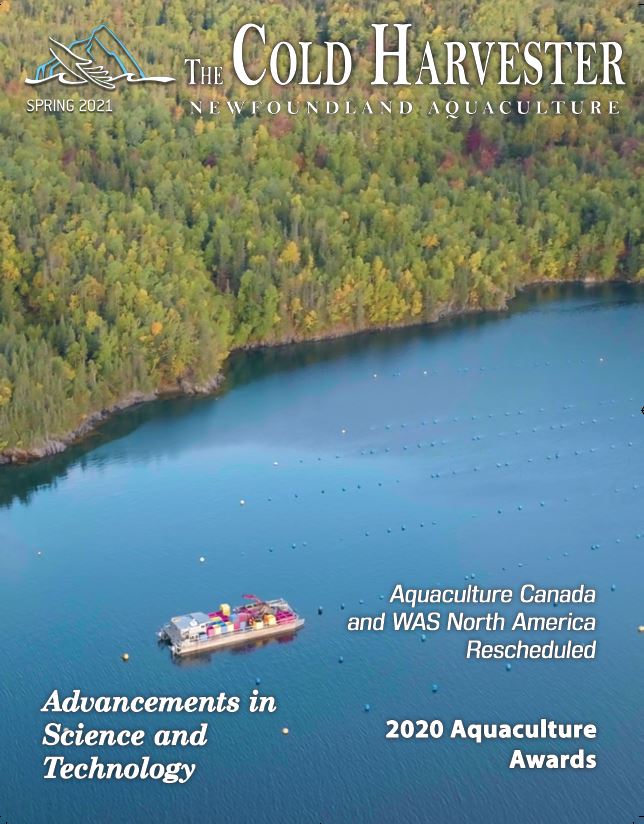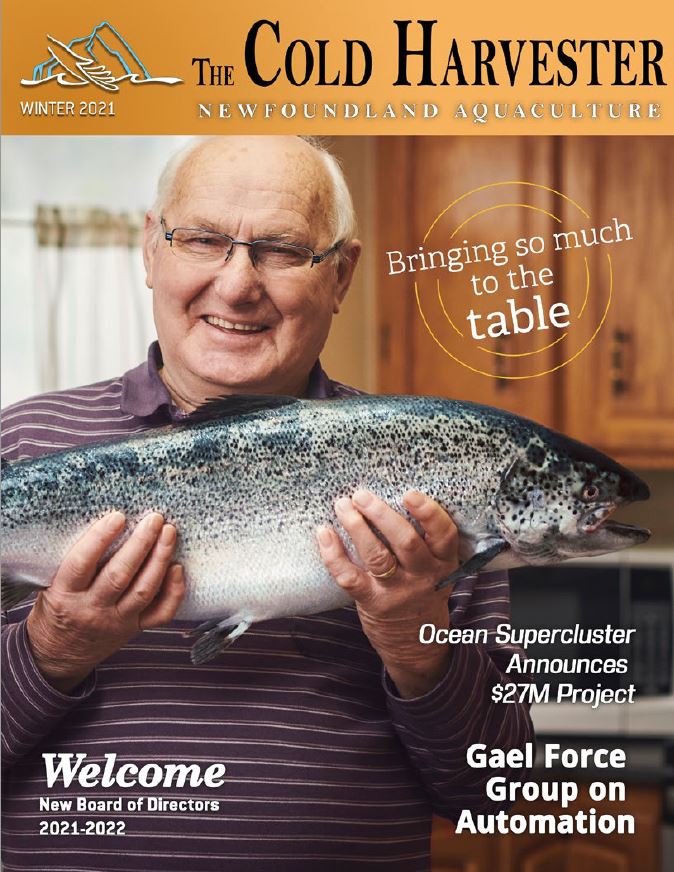 Everything you need to know to keep up-to-date with Newfoundland Labrador's aquaculture industry. Published four times per year (Winter, Spring, Summer and Fall), the magazine is distributed to members, colleagues, senior officials, academia and other stakeholders.
Interested in advertising in the next Cold Harvester magazine?
Send us your advertisement or let our designer create the perfect full-color, glossy ad for you. A variety of ad sizes are available. Book consecutive ads and receive a discount!
To advertise in the next edition or for more information, please contact Roberta Collier at 709-538-3454 or email at [email protected].
Read past editions below!